Get a safe, strong, versatile wheelchair ramp installed as soon as tomorrow.
View more

THE IDEAL RAMP
THE BREEZE SERIES
Get a safe, strong, versatile wheelchair ramp installed as soon as tomorrow.

It's time to take control and stop feeling trapped in your home because of mobility challenges. A National Ramp is the affordable solution that lets you live your life more safely and confidently in the home you cherish. Call now and by tomorrow you could have your new ramp installed!
Our expert ramp installers will work with you to design a ramp solution that will meet your needs for years to come. The modular ramp system is installed with ease and won't cause any lasting damage to your home. These solutions are ideal for anyone who uses a wheelchair, scooter, walker, cane, or simply needs some assistance.

Installed in 24-48 Hours
Certified technicians are ready to install your ramp as soon as tomorrow!

Safest in Industry
The safest non-slip surface in the industry. Installed at the perfect incline.

Lifetime Warranty
Backed by National Ramp's lifetime warranty with an 1000lb weight capacity.
We're all about helping people get to where they want to be.
RAMP LAYOUT RIGHT AFTER HOME ASSESSMENT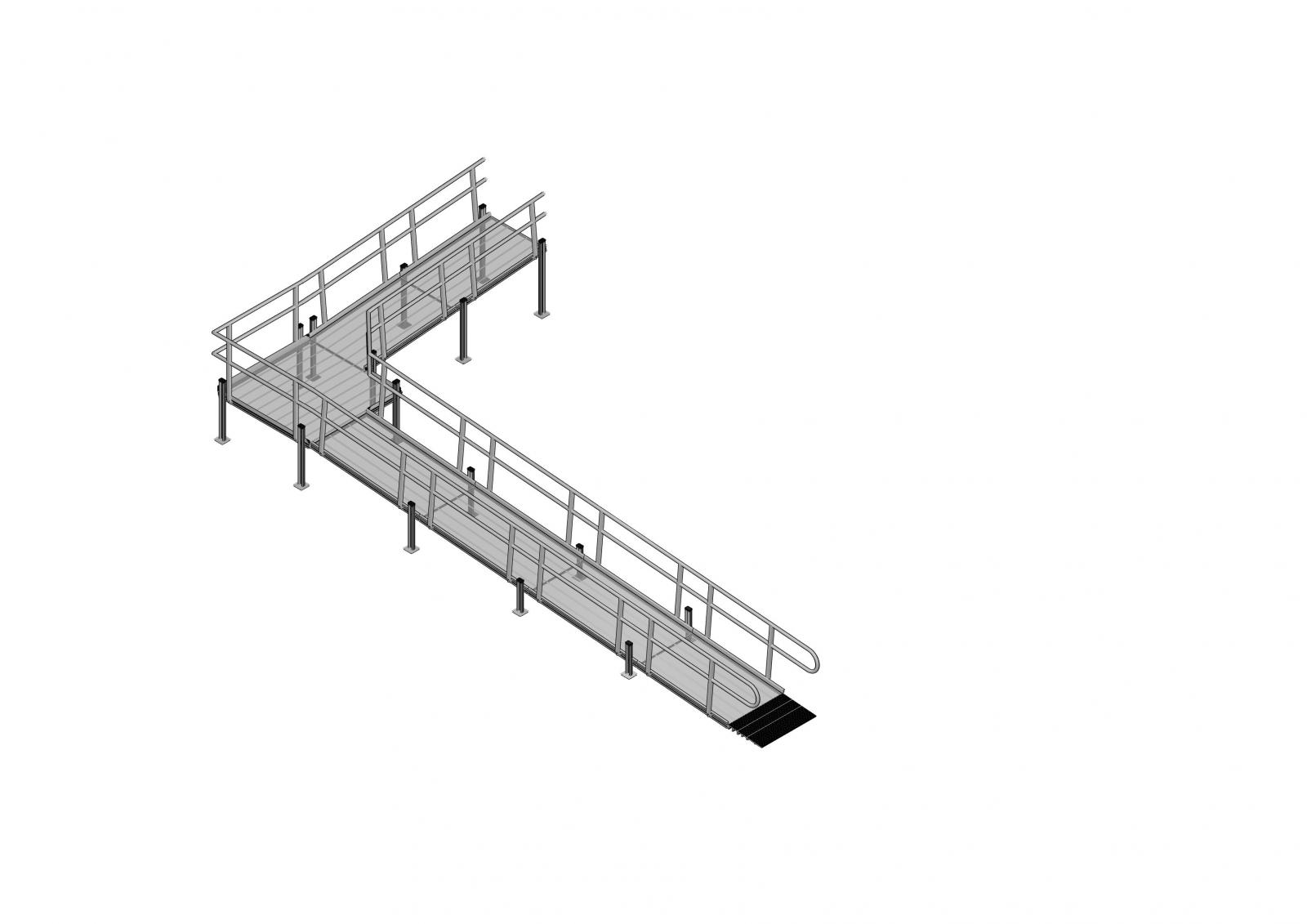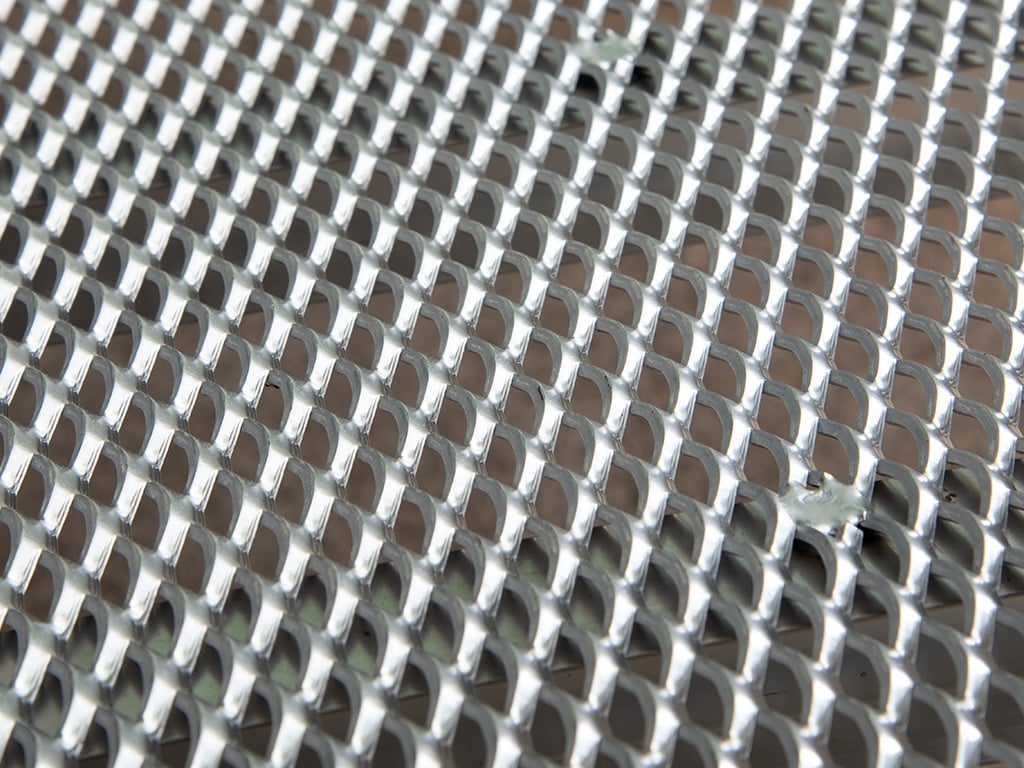 Get Your Freedom Now With National Ramp
If you or a loved one would benefit from installing an open mesh aluminum ramp outside the home, National Ramp can help. We carry quality, maintenance-free aluminum ramps to help make your home more accessible. With our 100% satisfaction guarantee, we ensure you receive the best ramp for your needs. We understand the importance of getting a ramp quickly when you need it, so we install our ramps within 48 hours of inquiry to help you achieve greater freedom as soon as possible.