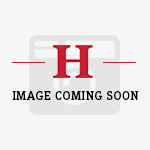 The Urinary Drain Bag Kenguard Without Valve is a medical device designed to collect and manage urine from patients who may have difficulty voiding urine on their own or require temporary urinary catheterization. This particular model is sterile, ens
View more
Urinary Drain Bag Without Valve Sterile
2000 mL Vinyl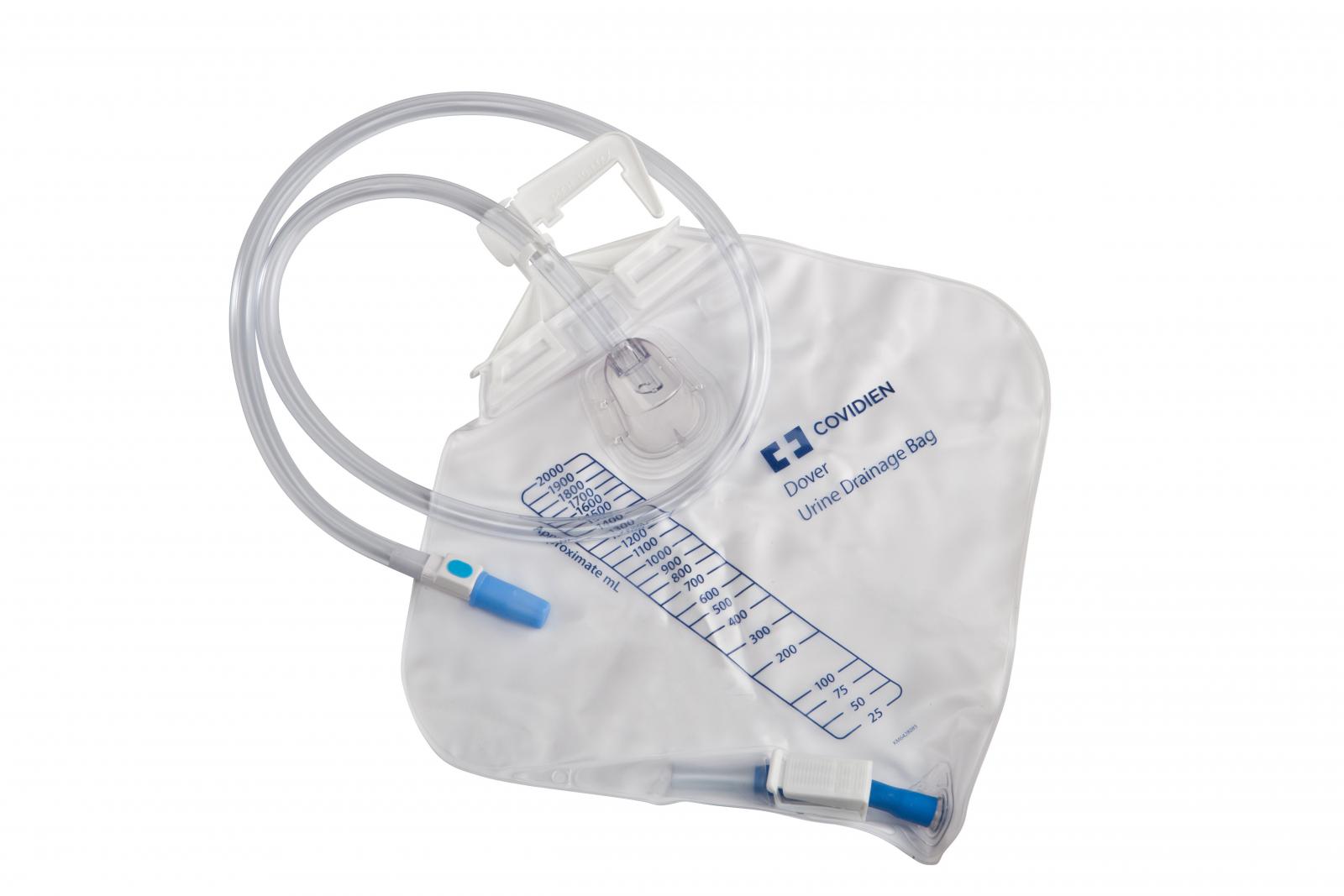 The Urinary Drain Bag Kenguard Without Valve is a medical device designed to collect and manage urine from patients who may have difficulty voiding urine on their own or require temporary urinary catheterization. This particular model is sterile, ensuring a clean and safe environment for urinary drainage.
Key features of the Urinary Drain Bag Kenguard Without Valve include:
Capacity: The bag has a substantial capacity of 2000 mL (2 liters), which allows for extended use without frequent emptying, reducing the need for disruptions in patient care.

Material: The bag is made from vinyl, a durable and flexible material that helps to prevent leaks and ensures the bag maintains its integrity during use.

Valve-less Design: As the name suggests, this model is without a valve. Some urinary drain bags come with a drainage valve that can be opened and closed to control urine flow. However, this particular bag does not have this feature.

Sterility: The bag is sterilized, which is crucial in a medical setting to prevent infections and maintain aseptic conditions during urine collection.

Usage: The Urinary Drain Bag Kenguard Without Valve is typically used in hospitals, clinics, or home care settings where patients require urinary catheterization or have conditions that impede normal urine flow. It is designed to be attached to a urinary catheter and hung beside the patient's bed or wheelchair for convenient urine collection.

Secure Attachment: The bag comes with hanging mechanisms, such as hooks or loops, that allow it to be easily attached to a bed frame or other suitable location.

Monitoring: The bag is often equipped with measurement markings to help healthcare providers monitor the patient's urine output. This is important for assessing kidney function, fluid balance, and overall patient health.
Features
Contoured design for more even filling and complete emptying

9/32 inch drainage tube provides quick drainage, eliminates standing column of urine

Convenient carrying handle for ambulatory patients
Product Specifications
---
| | |
| --- | --- |
| McKesson # | 145588 |
| Manufacturer # | 3502- |
| Brand | Kenguard™ |
| Manufacturer | Cardinal |
| Country of Origin | Mexico |
| Additive | Without Additive |
| Application | Urinary Drain Bag |
| Drain Tube Type | 40 Inch Inlet Tube |
| Fastening Type | String Hanger |
| Graduations | Graduated |
| HCPCS | A4357 |
| Material | Vinyl |
| Sample Port Type | Needleless Sample Port |
| Sterility | Sterile |
| UNSPSC Code | 42142704 |
| Valve Type | Without valve |
| Volume | 2000 mL |