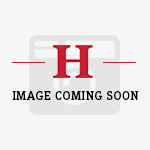 Programmable Digital Heating Pad with hand control.
Temperature and time of use can be programmed for each use.
Large easy to read LCD display.
11-foot cord, Auto-off timer.
Removable, hand washable cloth cover, sponge pad for moist heat, wet proof pad construction.
Size: Standard 14" x 11.5" | King Size 23" x 11"